Summer is in full swing and it feels like everyone is jetting off on their summer holidays; Here's what our creative team are finding inspiring this month.
Is it time for Bauhaus round two?

Future London Academy has created a new type of design academy: a week-long immersible courses for like-minded professionals. In particular the update on Bauhaus ideologies and philosophy is interesting, showing real progression over the last century! Find out more here.
From TV living room to IKEA ad


A new ad campaign from IKEA in the UAE is revisiting the living rooms of TV's most known series: The Simpsons, Friends and Stranger Things. All ads were created using only IKEA furniture and decorations. Great example of simple well thought out advertising. Particularly well timed with the release of Stranger Things 3 on July 4th.
See all three here.
Mirages and Miracles
Working in digital arts creating interactive performances and exhibitions Adrien M & Claire B are creating some beautiful and unique work.
Here's an exhibition from 2017 to see what they are all about.
Interior Inspiration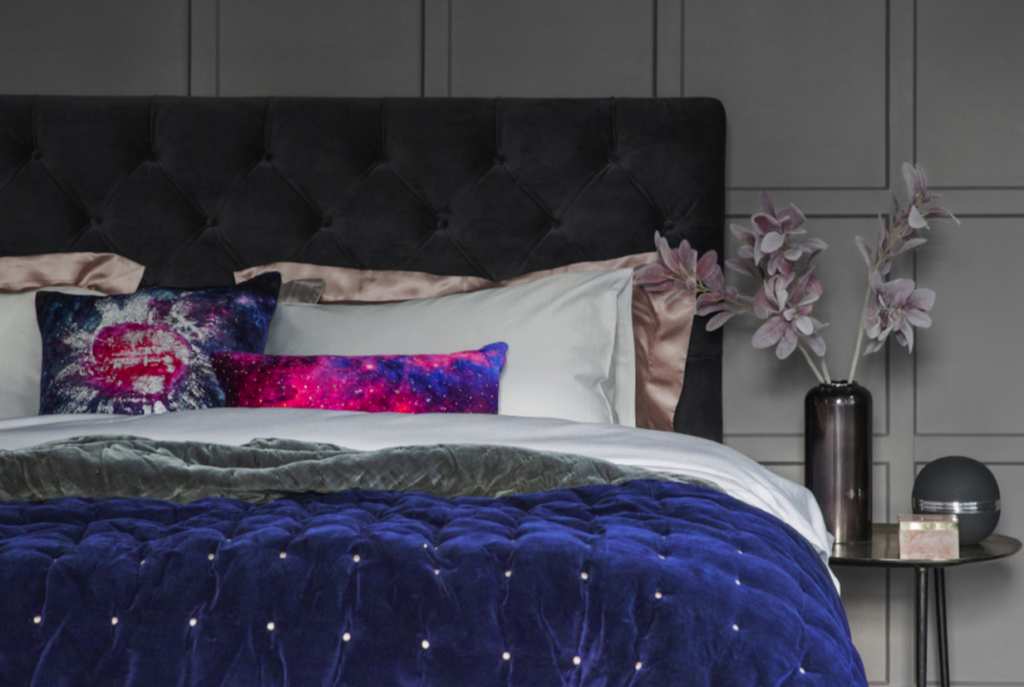 Thinking of giving your house a spring clean and a bit of a update, here are three great interior blogs to get you feeling inspired.
Apartment Therapy
Amara
Green and Mustard
Pink Flamingos

Check out this Instagram for some unique and pretty hand lettering. Much more than just flamingos.
Feeling inspired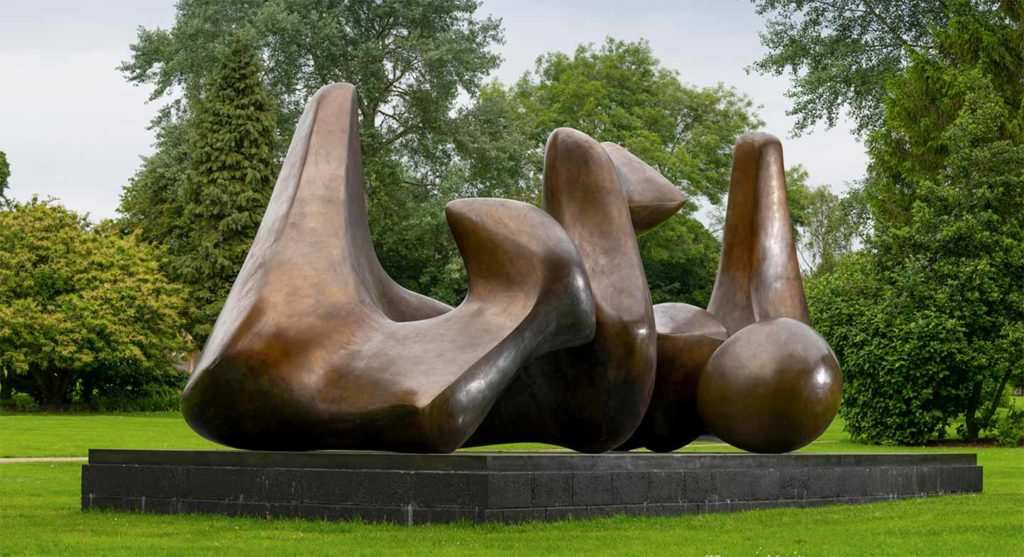 The summer weather is the perfect time to get out and explore so get inspired and check out some great exhibitions below.
Henry Moore at Houghton Hall
Stanley Kubrick: The Exhibition at Design Museum London
Mary Quant at the V&A
The London Design Festival is also coming up in September. Announcing more great events in the leed up, keep up to date here.