No one loves to be inspired more than the creative team. We like to share ideas, tools and campaigns within our team and we thought it might be nice to give you an insight into what got us excited this June:
Virtual tour: The David Gilmour Guitar Collection

Explore the London exhibition of the Pink Floyd singer and songwriter's guitar collection. This is a great user experience, which caters for prospective consumer and curious enthusiast alike. It seems to work very well, and this type of tool is already being used by developers, museums, galleries, and more. While the technology has been available for many years, only recently has it become cheaper thanks to the economies of scale. Constant developments in the technologies make reliability and functionality much better that the clumsy virtual tours of previous years. Check it out here.
Branding for Bletchley Park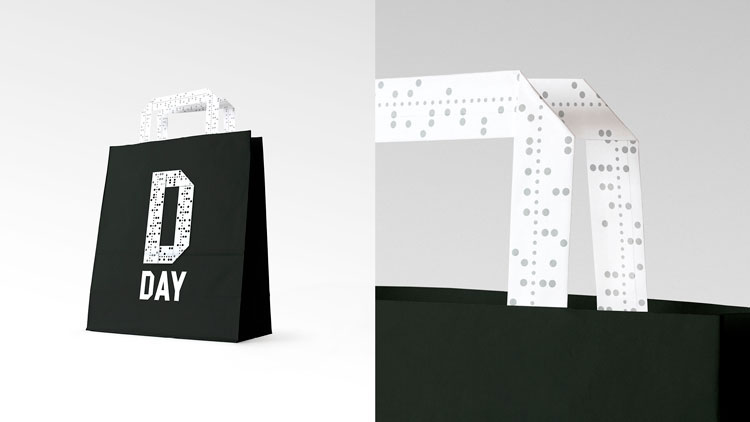 The use of the ticker tape could be seen as perhaps an obvious route but the way it has been applied gives a very subtle and classy nod to the code breaking work that happened at Bletchley Park. We particularly like the handles on the gift bags, which show great attention to detail and are a fantastic example of how a brand can be rolled out. The lack of colour and use of black adds to the impact of the brand, but also reflects the black and white imagery we expect when thinking about WW2. You can read more about the exhibition here.
Tokyo 2020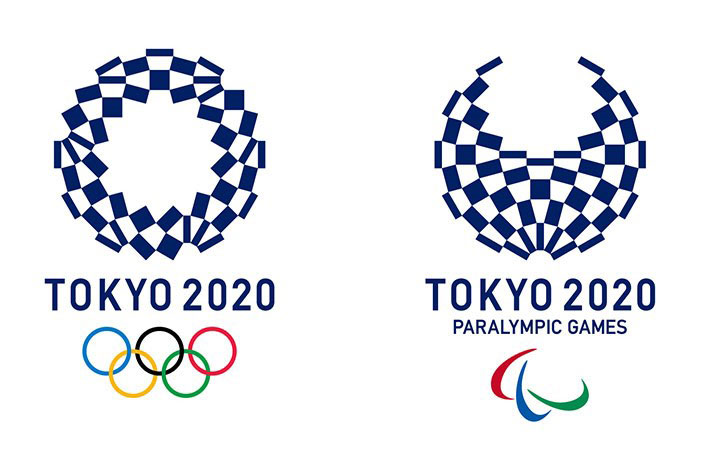 The Tokyo 2020 Olympic and Paralympic games have been revealed. Designed by Japanese artist Asao Tokolo. The chequerboard pattern named "harmonised chequered emblem" is built from three different sized rectangular shapes to symbolise unity in diversity and it's said to be in a traditional Japanese colour of indigo blue. We have high hopes for this looking really good animated. The logo was the result of a public competition, you can view the four finalists work here.
Fauxsaics
Fauxsaics, is the latest project by Nick Misani. Consisting of extremely detailed digital representations of tiled floors inspired by different destinations. Each piece includes the name of a city set against a one-of-a-kind patterned background. Both the tiled type and backdrop capture the beauty of the place being represented through colour palette, typography, and decoration. It's a lovely portfolio of work and we believe it would be great for interiors/fit-outs for hotels, bars, restaurants and shops. It could even be used for branding or messaging with real impact. Check out his Instagram for the latest.
100 years of Bauhaus
2019 marks the 100th anniversary since the Bauhaus design revolution first started. We stumbled across this community-built celebration of the movement. Designers were asked to reimagine popular logos in the Bauhaus style. There are some are great interpretations, check them out here.
100 Vintage Travel Soaps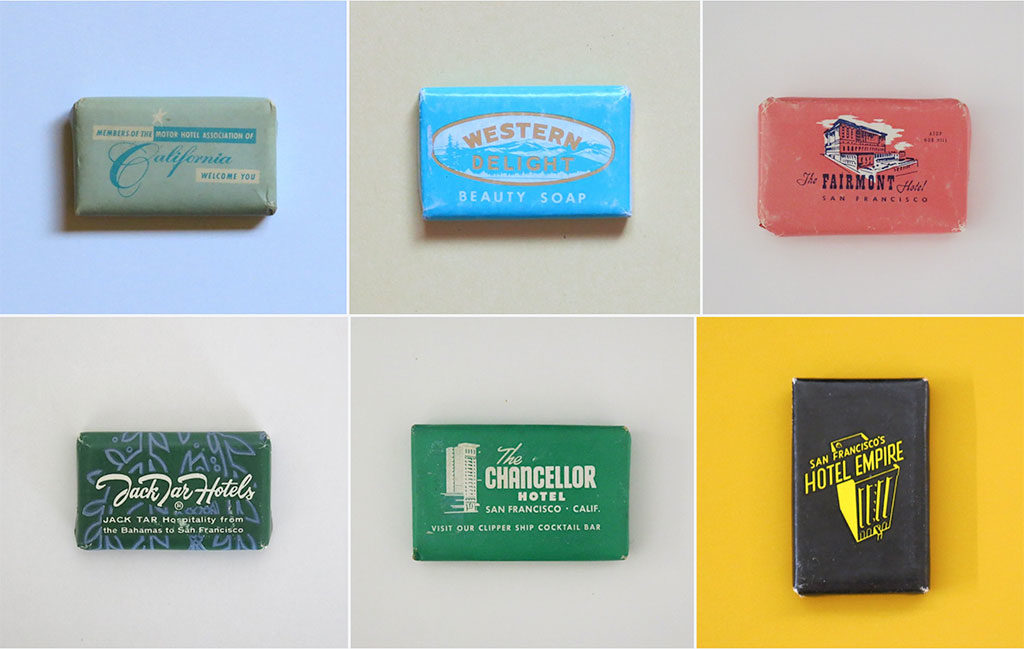 If you're a keen traveller who loves free toiletries (who doesn't) you'll love this! A photographic collection of 100 vintage travel soups complete with wrappers. Head over to Flickr for the full collection.
Coca Cola Recycling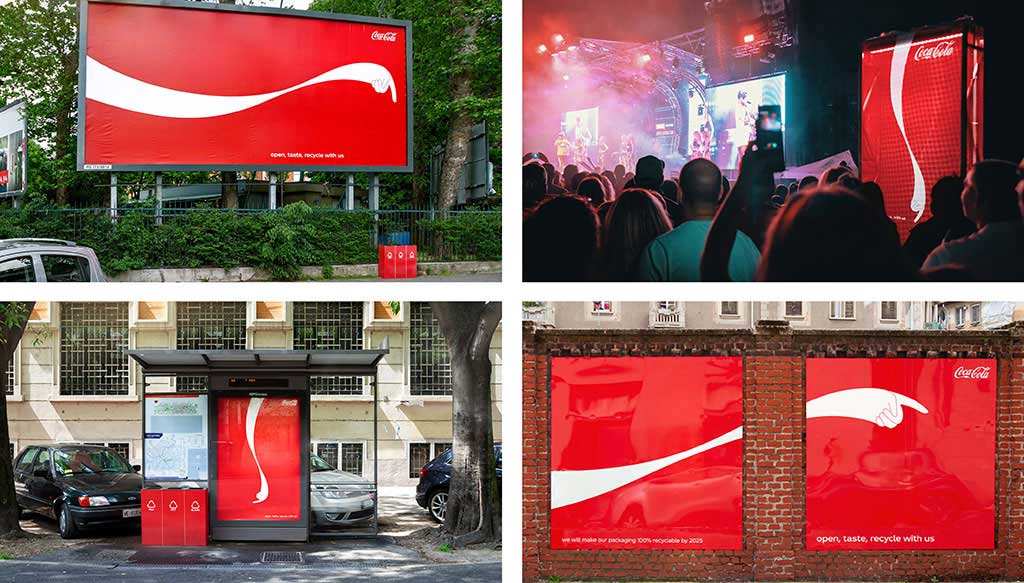 Coca Cola joined forces with ad agency Publicis Italy to bring light to recycling. In a series of playful billboards the brand has utilised their ribbon design and turned it into a form of wayfaring to bring attention to Coca-Cola branded bins that are stationed within the proximity of the designs to subtly encourage consumers to do the right thing and pop their rubbish in the bin. It debuted at a festival in Bulgaria. Read more here.
Insta-inspo

And finally, here are a few of our current favourite follows:
The official Instagram account for the Cannes Lions International Festival of Creativity: 17-21 June 2019. Well thought out and a feast for the eyes.
French designer and illustrator. Beautiful illustrations which speak for themselves… need I say more?
Love beautiful fonts? Typetopia will be right up your street. Logos, typography, art, illustration, branding, graphic design and more.