One of our favourite things about working with clients on big campaigns is that we have the opportunity to push boundaries and really give the WOW factor. We love keeping up with current trends and looking at new ways brands are creating campaigns but we find it equally as interesting to turn back time and visit the PR campaigns from yesteryear.
For this months blog we've taken some time to reminisce and look back over the years at three PR campaigns which have given us inspiration and a tiny bit of FOMO. Who wouldn't want to host a global search for the best job in the world?
"Best job in the world"
In 2009, Queensland's tourism board offered people the chance to apply for the world's best job. The role "Island Caretaker" involved living on an island in the Great Barrier Reef and writing a single blog post per week about the experience.
The campaign generated a huge global response, with Tourism Queensland receiving 35,000 applications from nearly 200 countries within just six weeks of launch.
By allowing everyone to get involved through social media, the campaign generated 550 hours of video content which the tourism board ensured the stunt would reach as many people globally as possible. Overall, it reached an estimated 3 billion people, making it one of the most successful PR campaigns of all time.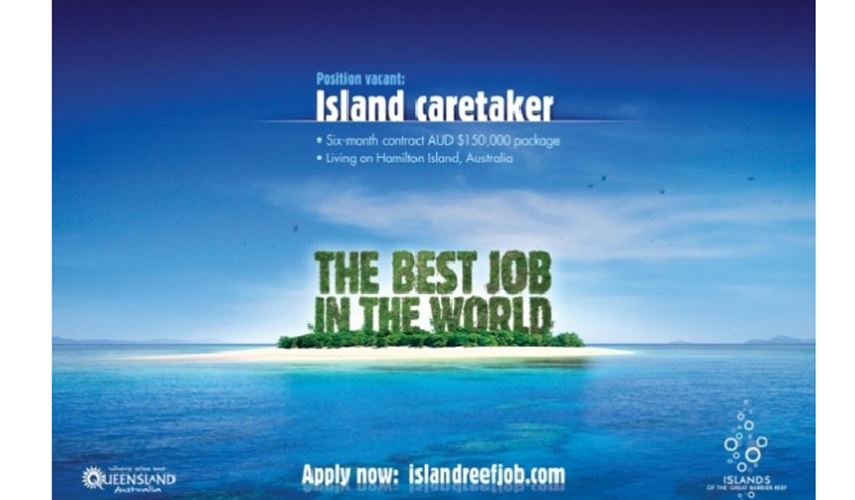 Nikon 'Vision Food Truck'
Nikon (who makes the glass that goes in eyewear) came up with a clever campaign to encourage adults to take eye tests. The Nikon Vision food truck created a menu based on the good old-fashioned eye test and only allowed members of the public to order the food that they could actually read. Those that couldn't were offered an on the spot eye test and then a complimentary premium burger after.
Over the ten days the promotional truck was used by more than 5,000 people who got their eyes tested.
Missing Type
The Missing Type campaign was for the NHS Blood and Transplant to raise awareness around a need for blood donors. To grab everyone's attention, famous brands and signage dropped the letters A,O,B effectively asking the audience to full in the gaps.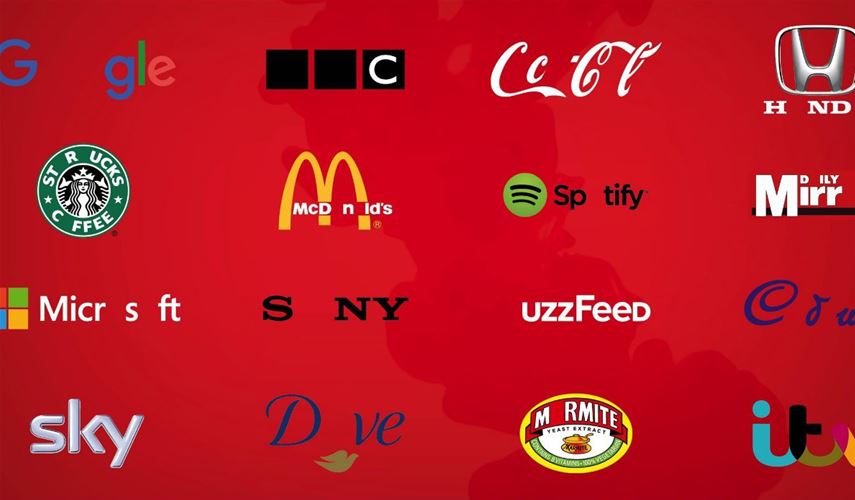 Over 1,000 diverse brands/organisations participated across Twitter, Facebook and Instagram: Google, Coca-Cola, McDonalds, O2, Microsoft, Honda, Spotify, Marmite, Cadbury, Transport for London, Starbucks, Arsenal, Spurs and even the Church of England!
The results it produced were phenomenal and showcases how to do a PR campaign right. The Missing Type campaign reached 2.1 billion people through news and social media activity inspiring 24,000 people across England to sign up to give blood – with a reported 1,000% increase in web traffic.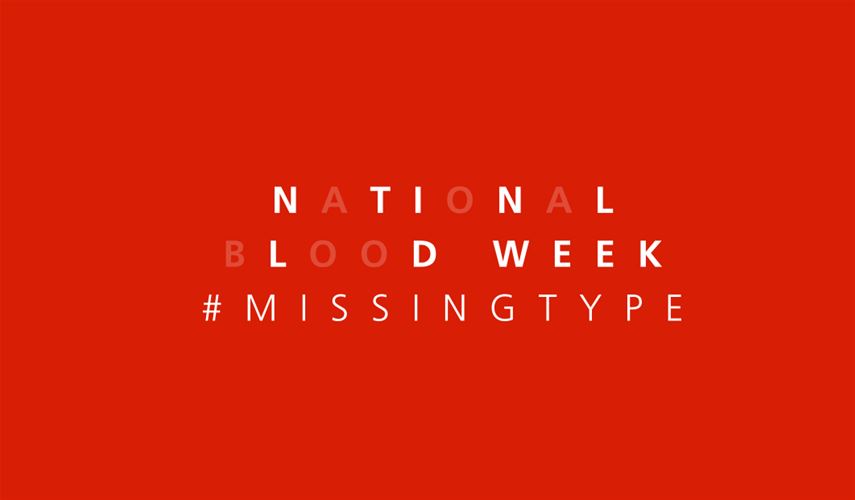 Find out more about our PR & Communications service